Flexible financing plans available for all businesses
Leasing with UNINET®
Deciding between buying or leasing? Printers and/or equipment can be a daunting upfront expense for small businesses and entrepreneurs. By using our financing options, UNINET® can help deter the initial capital investment required for outright purchasing and make the acquisition of printing equipment easier!
Our financing partners can ease those high start-up costs and get you into the printing and packaging business for a lower upfront investment each month, using small monthly installments. We have partnered with the top leasing companies in the US to make printing equipment ownership easy!
Benefits of Leasing
Low, easy to manage payments each month
Leasing can be adapted to suit each businesses needs
Smaller initial investment; lower start-up costs for small businesses/entrepreneurs
Fixed payments each month
Allows businesses to pay for printer & equipment while generating income
Tax benefits allowing you to write off 100% of the cost of your payments
Option to own the equipment at the end of the lease
Minimal Upfront Acquisition Costs
Unlike conventional financing that often requires a down payment of 20% or more, financing requires only a small advance payment. In addition, all taxes, delivery, and other miscellaneous costs can be included in the payment.
Conserves Working Capital
Equipment financing can ease the strain on working capital. You retain your available line of credit for emergency needs, current cash flow purposes, investments, and other profit generating activities.
Overcomes Budget Limitations
Companies that are restricted to a yearly capital budget are able to acquire much-needed equipment with easily affordable payments. Payments are fixed throughout the entire term, thereby eliminating any uncertainty about any future cost for use of the equipment.
Low Monthly Payments
Terms can range from 6 to 84 months or more and can be tailored to your exact financial requirements.
Obsolescence Protection
One of the key risks of equipment ownership is technological obsolescence. Financing avoids the risk of obsolescence by transferring the risk to the lender. In addition, you can add or upgrade equipment anytime during the term of the agreement.
Tax Savings
When structured properly, payments can be fully deductible for tax purposes, resulting in a lower after-tax cost than conventional financing.
Section 179 of the IRS tax code allows businesses to deduct the full purchase price of qualifying equipment and/or software purchased or financed during the tax year, up to $500,000 with a 'total equipment purchased for the year' of $2,000,000.
If your business buys or leases a piece of qualifying equipment, you can deduct the full purchase price from your gross income.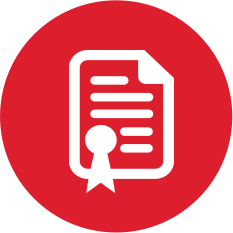 We Maintain Our Commitment to Service
UNINET® works with a diverse group of lenders to provide customary and alternative financing for our customers. We are committed to offering a full-service, long-term relationship through responsive, efficient, and innovative services.
Finance Options
Our partners can provide Capital Leases, Operating Leases, $1 Buyout, PUT's, Purchase Options, Loans and Deferred Payments
Products / Services Financed
Products covered can include equipment, software, installation, freight and repair along with design, consultation and training costs.
Process
Credit application and a quote is all that's needed. For transactions under $250,000, our partners will attempt to credit decision the application within one business day.
Transaction Sizes
Our partners finance transactions in the $500 to $1,000,000 range
Terms
Terms can range from 6 to 84 months with monthly and quarterly payments available.
Geographic Territory
All fifty states including Canada.
IColor™ 560
Digital Color + White Transfer Media Printer, featuring full color combined with white overprint and underprint capabilities.
As low as $125 per month
FMV Lease, 36 months based on approved credit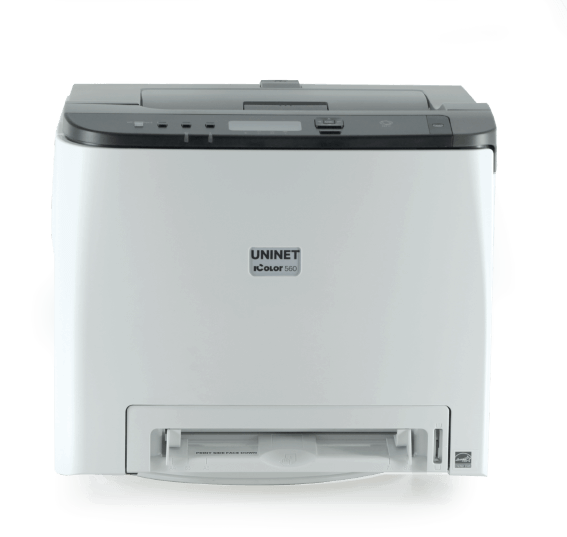 IColor™ 650
Revolutionary A3 Portable Tabloid Transfer Printer with White Overprint and Underprint Capabilities
As low as $265 per month
FMV Lease, 36 months based on approved credit
IColor™ 250
The most versatile ink-based label printer + die cutter solution on the market
As low as $99 per month
FMV Lease, 36 months based on approved credit