Digital Transfer Media Printers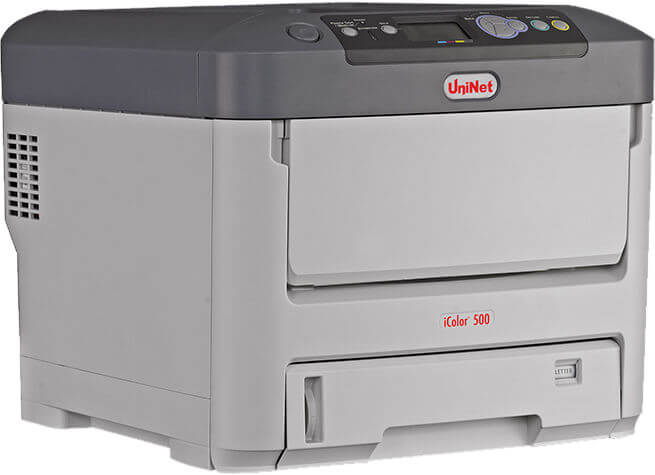 IColor 500
UNINET presents the on demand, unique and low cost digital technology for short to mid run garments, labels, stationary, banners, hard surfaces, art reproduction, marketing customization and much more!
Use the IColor 500 for five different uses: Heat transfer printing with white overprint, right side reading with white underprint, regular CMYK prints without white, optional fluorescent printing, and optional sublimation transfer printing. Easily swap back and forth between regular and specialty cartridges, eliminating the need to purchase separate machines to accomplish each function.
IColor 300
UNINET presents the revolutionary IColor 300 Digital Color + White Transfer Media Printer Series featuring full color, double white, and flourescent toners combined with TRUE black printing. A unique and low cost digital technology for short run apparel, garments, and other media.
Learn More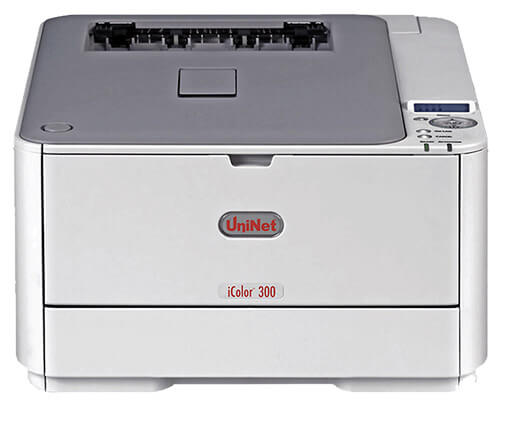 Digital Finishers & Accessories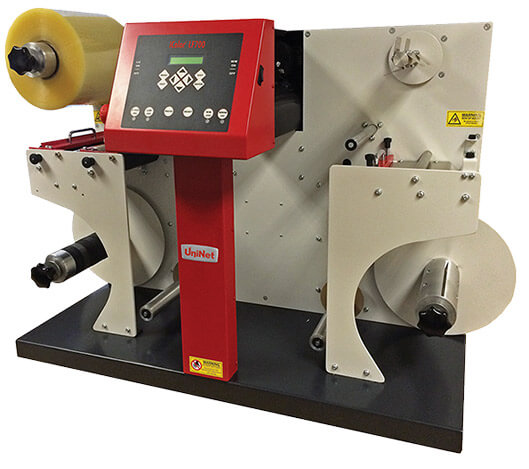 IColor LF700
The IColor LF700 finisher was developed to deliver optimum performance and value. It provides the most outstanding INTEGRATED finishing solution technology on the market, including lamination, contour cutting, waste matrix removal, slitting and final rewind, all in a single, compact footprint. Loading and unloading is simple and easy with this user friendly device.
Learn More