UniNet Blog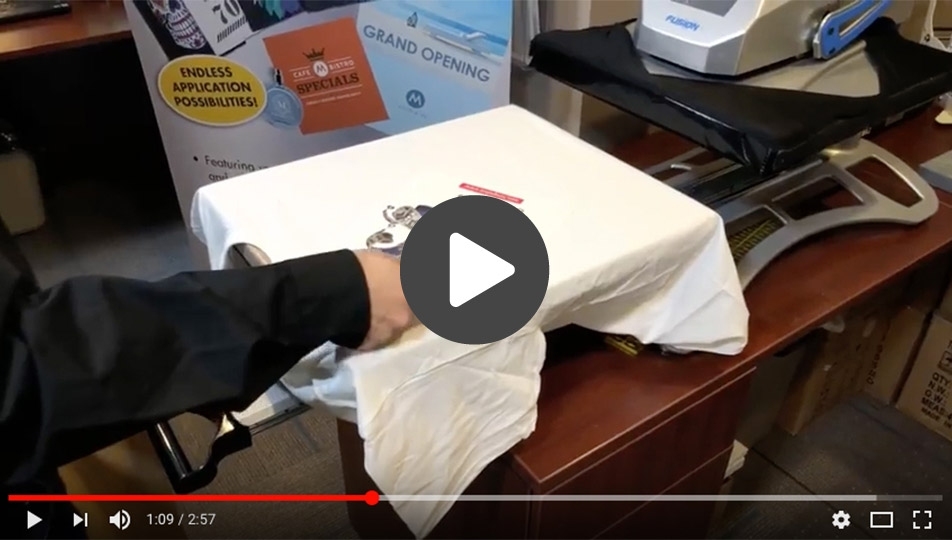 iCOLOR® SPEED TRANS LIGHT – 1 STEP TEXTILE TRANSFER MEDIA INSTRUCTIONAL VIDEO
UniNet recently unveiled its iColor® 1-Step Speed Trans Light Transfer Media paper. This is by far, the lowest cost and easiest to use, all-in-one media paper to transfer onto light and medium colored garments and textiles. Now you can produce quality images while dramatically reducing your production time.
One step system saves time
No adhesive pressing step
No weeding necessary
Print and press directly to your garment in 10 seconds!