UniNet Blog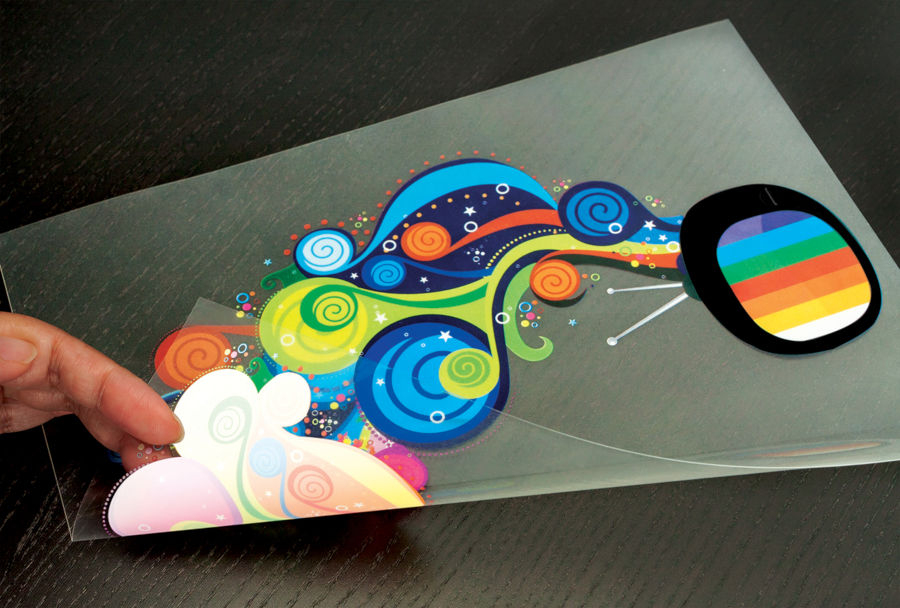 WHY WHITE UNDERPRINT IS A GAME CHANGER FOR DIGITAL LABEL PRINTING
Until recently, customers who desired high quality, opaque white underprinting results had one choice: traditional off-set printing. While the quality and cost per print were excellent, there were downsides; high set-up costs that can only be compensated by large volume production runs.
Some years ago, the executives at UniNet® recognized a significant capability gap between digital and analog white printing that needed to change; not only for clients currently printing with off-set, but for clients with short-run printing needs whose only option had been the time-consuming, and multi-pass printing process.
"We asked ourselves," says Joe Dovi, COO at UniNet "how can we provide a one-stop solution to close that gap? So together with our R&D expertise, combined with the voice and needs of the customer, we brought to market a series of digital printers and best-in-class white toner. Our digital label presses offer new, innovative capabilities to deliver a simplified production process combined with outstanding high quality printed results".
The innovations that come from UniNet® delivers," says Dovi. "Absolute White™ Toner, the most opaque white toner on the market today, is available for allof our digital presses and offers the option of single pass white underprint capabilities." He continues, "this means single pass printing on clear, as well as dark-colored label substrates, flexible packaging and more."
"One thing that we like to emphasize to brand owners," says Dovi, "is that we offer another way for their product to stand out on store shelves. They can now use white as a graphic element on their label design which is a unique offering and is powerful for any type of brand. The advantage of our white toner being applied first is to enhance the hue and saturation – 'the pop' -of any color combination printed over the white layer. Our users know that any job reproduced without a white opaque toner underprint layer will result in colors that lack brilliance and appear dull and washed-out."
Dovi says, "When developing our Absolute White™ toner, we took into consideration the diverse industries that would benefit such as cosmetics, nutraceuticals, food, beverage, and more. To make a great impact, our Absolute White™ toner needed to deliver dramatic, up-scale results, whether printing on clear, medium colored or dark substrates. And it does!"
"We recognize what clients want," says Dovi, "and we intend to keep offering world-class innovative solutions, such as our Absolute White™ toner, and our series of digital printing equipment with white underprinting capabilities. Our continued commitment is to offer high value printed results, and time-saving advantages to the digital label printing industry."