UniNet Blog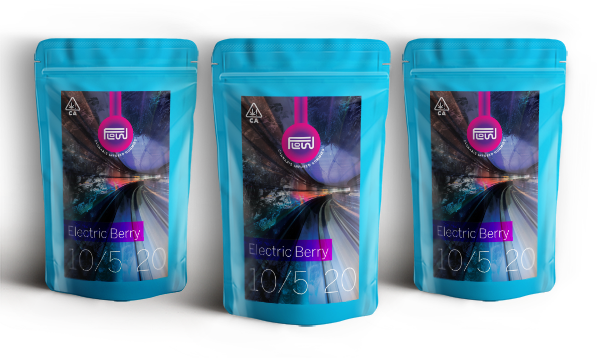 |

LABEL NEWS, FEATURE NEWS
WHY CANNABIS BRANDS NEED UNIQUE CUSTOM LABELS
A Look Into CBD Labels
In 2018 the legal Cannabis market grew to 10.4 billion in the United States alone and is projected to reach an estimated 20 billion in 2020. Medical marijuana is legal in 33 states, and recreational cannabis is now allowed in 10 states.
Small and medium brands are entering the market at a rapid pace as the booming Cannabis industry redefines its image while going mainstream. The widespread introduction of legalization initiatives in 2018 has created a fast demand for cannabis packaging design.
With safety at the core of cannabis packaging, its primary role is to comply with the ever-changing state-regulated laws. Creative and innovative label design has become equally important with companies moving away from the traditional cannabis culture. Brand recognition among consumers will ultimately play a big role in brand growth, product development, andover-all consumer product trends.

Through this renewed emphasis on packaging, cannabis brands are recognizing that label customization is an integral part of customers' engagement. The UniNet iColor® 700 LED Toner-Based Digital Label Press is a great fit for in-house, on-demand, and short to mid-run label production. Brands focusing on customization, flexibility, high-quality, speed, and lower operational costs can use the iColor® 700 capable of printing 2,000 full-color labels in less than 20 minutes and have the finished roll ready for immediate application.
The iColor® 700 integrates features to easily estimate the cost per label, offers continuous roll-to-roll printing production and optional white underprint for use with clear or dark substrates, all in a single pass.
UniNet iColor® 700 is a unique partner for cannabis brands looking for an innovative, consumer-focused printing solution to deliver best-in-class label customization. This flexible and responsive digital press will keep brands ahead of their competitors by providing a simplified production process combined with outstanding, high-quality printed results.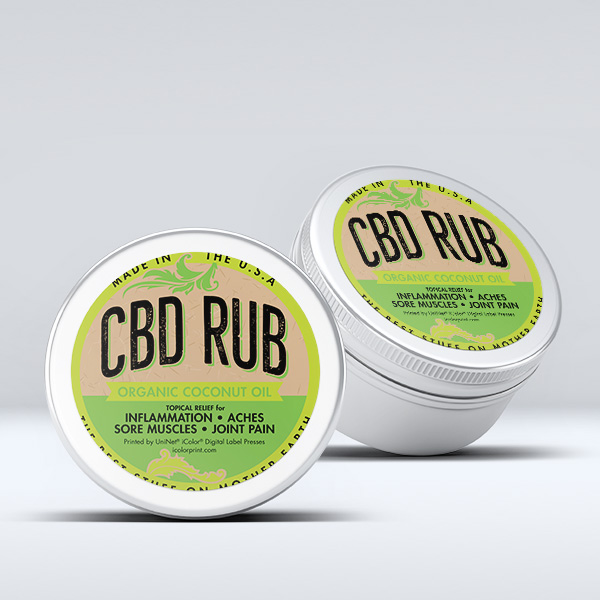 CBD Rub Label Printed with the UniNet iColor®700 Digital Label Press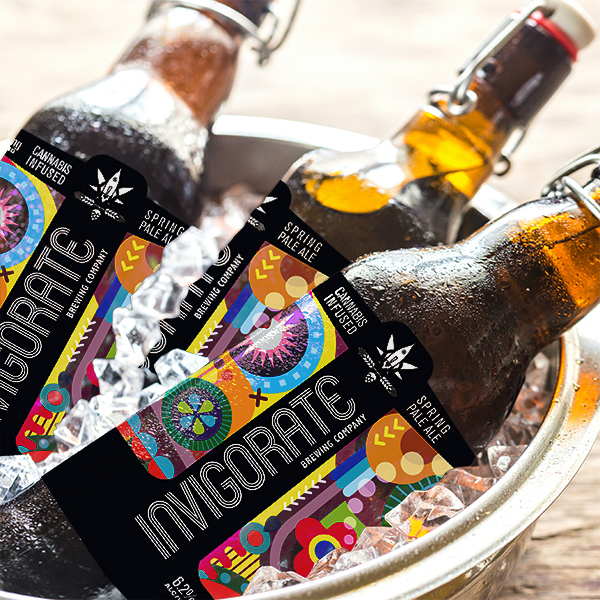 Invigorate Cannabis-Infused Beer Label Printed with the UniNet iColor®700 Digital Label Press